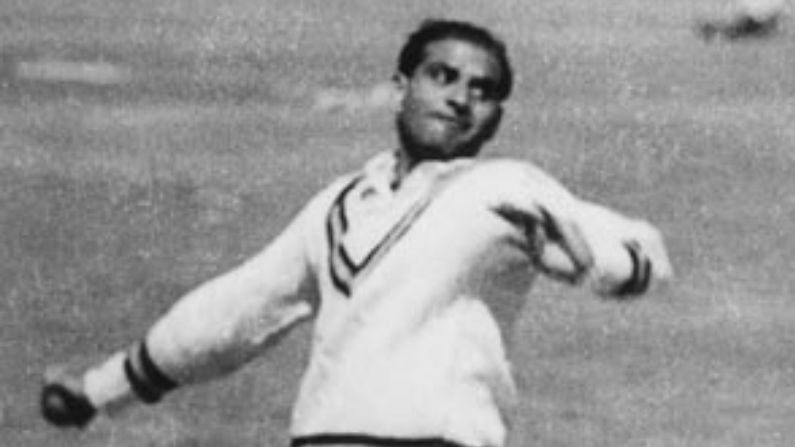 Birthday Special: 10 wickets in 31 innings, but top in bowling, the story of India's first star spinner | Indias Legendry Former Off Spinner Gulam Ahmed Birthday Today
The veteran cricketer had taken five wickets in four innings four times in which India had lost three times. However, the performance of this player was always commendable.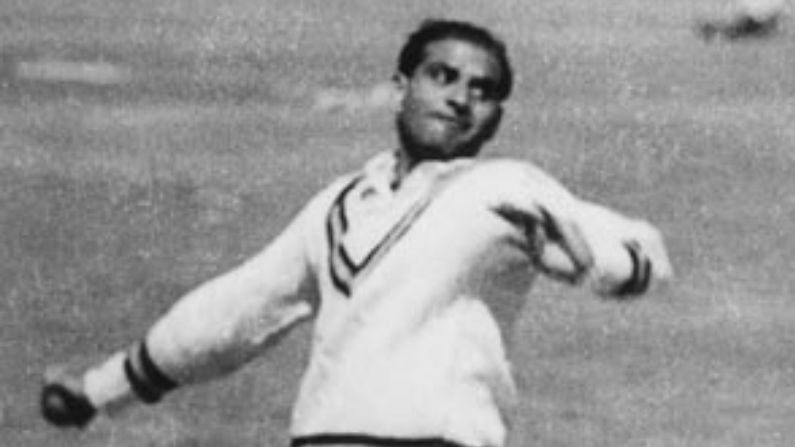 Ghulam Ahmed
Mumbai: Despite the recent influx of fast bowlers in the Indian cricket team, many years ago, India beat the world's fastest batsmen on the strength of spin. Although veteran spinner Anil Kumble is the most successful spinner, Gulam Ahmad is known as India's first star off-spinner. Ghulam was born on this day in 1922 in Hyderabad.
Ghulam also has an affair with Indian tennis star Saniya Mirza. He is Sania's grandfather. Ghulam Ahmed, India's first star off-spinner, played a key role in the Indian team for 10 years. Ghulam, along with veteran spinners Veenu Mankar and Subhash Gupte, formed India's first spin trio. The trio had made a name for themselves in world cricket. If you think of Ghulam in it, the bowling action of Ghulam, who is tall but thin, was very simple. But his grip on line and length was great. He had taken 68 wickets in 22 Tests for India.
10 wickets in a match
Ghulam Ahmed had taken five wickets in an innings four times in his career. But India had lost three times. Despite this, his game was worth watching, which is why cricket fans always consider Ghulam as a veteran. He was also instrumental in India's first Test in the 1951-52 season. He then took 10 wickets in a Test against Australia in Kolkata in 1956. 7 wickets were taken in the first innings and the remaining 3 wickets were taken in the second innings.
Dismissed 10 times in 31 innings
Considering Ghulam's batting, he was playing aggressively. So it was also immediately eliminated. So in 31 innings he was dismissed 10 times for zero. But he also scored a half-century in a Test in New Delhi against Pakistan in 1952. He shared a 109-run stand with Hemu Adhikari for the last wicket. In first-class cricket, he took 407 wickets for Hyderabad.
Also read:
The 'Ya' batsman hit 124 off 26 balls, the highest record in international Twenty20 cricket.
14 sixes and a rain of runs, white mam fida, promise to support for life, look who is that cricketer?
Mithali Raj's great prowess, reaching the pinnacle of success in international women's cricket and gaining a place in Tendulkar's ranks
(Indias Legendry Former Off Spinner Gulam Ahmed Birthday Today)
#Birthday #Special #wickets #innings #top #bowling #story #Indias #star #spinner #Indias #Legendry #Spinner #Gulam #Ahmed #Birthday #Today