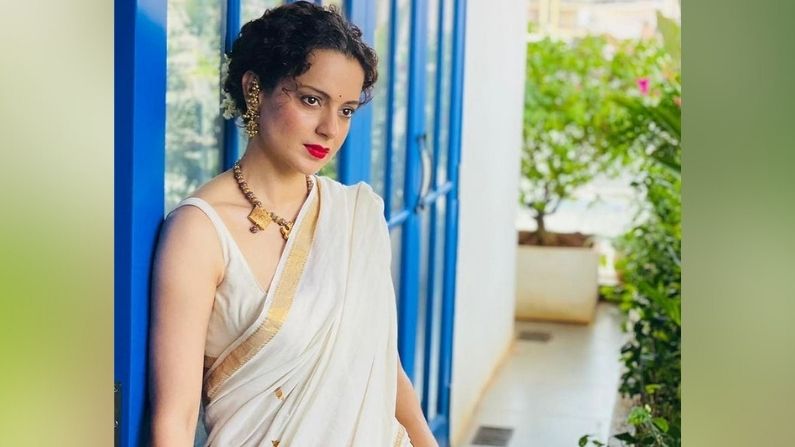 Photo: Kangana is back in the role of director, she says no one can direct 'Emergency' better than me… '| Kangana is back in the role of director, Said that, "No one can direct Emergency better than me."
The film was earlier to be directed by Sai Kabir, the director of 'Revolver Rani', but now no one can do justice to the film except Kangana, she said. (Kangana is back in the role of director, Said that, "No one can direct Emergency better than me.")
1/6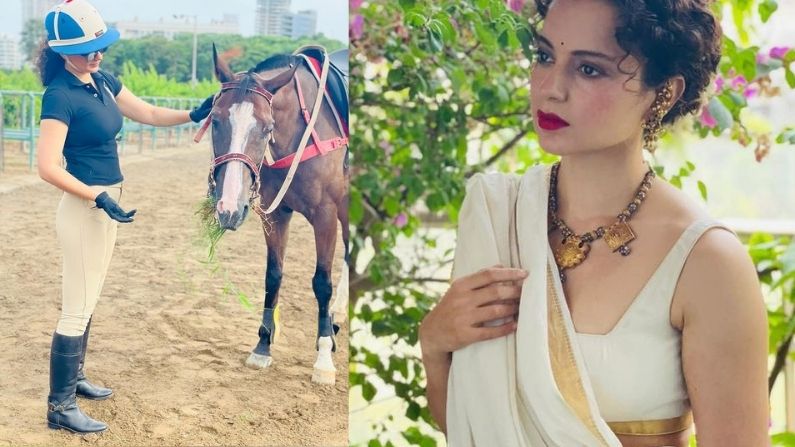 Bollywood actress Kangana Ranaut is known for her unique style. She is currently very active on social media. So now Kangana Ranaut has announced to direct her upcoming film 'Emergency' herself.
2/6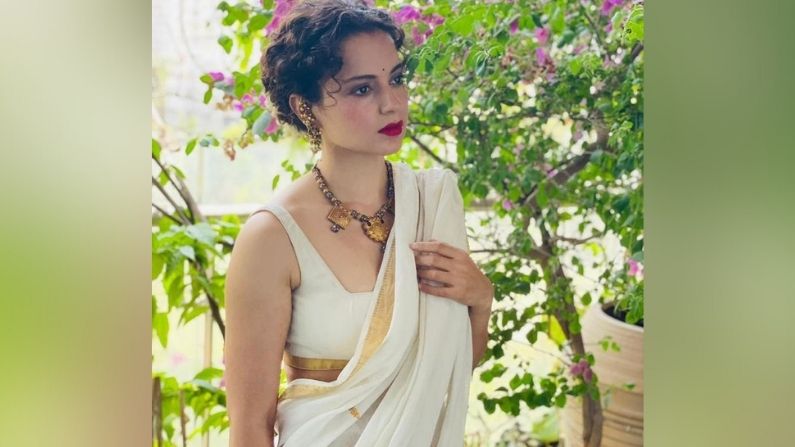 The story of the film is based on the life of former Prime Minister of India Indira Gandhi. Recently, Kangana also shared a post related to the film. In which she shows a glimpse of the film's preparations.
3/6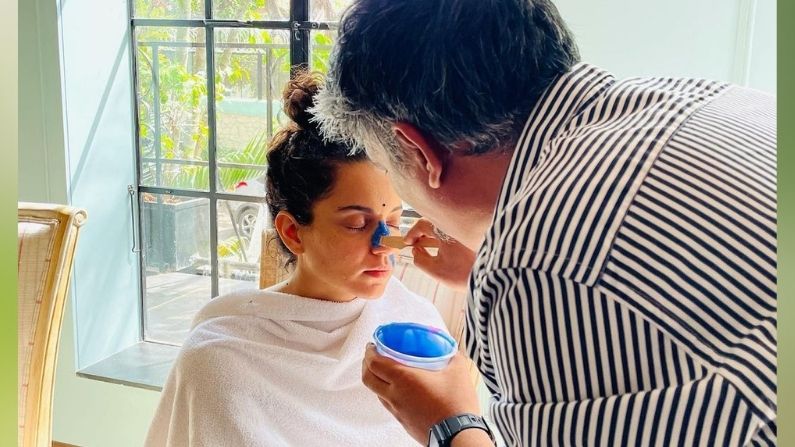 The film was earlier slated to be directed by Sai Kabir, the director of 'Revolver Rani', but no one can do justice to the film except Kangana, Kangana said on Wednesday.
4/6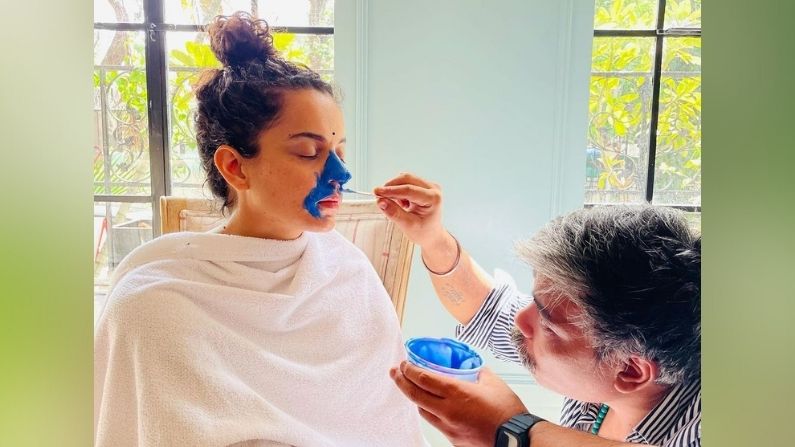 "I am happy to be back in the world of directing," she wrote. "After working on 'Emergency' for over a year, I don't think anyone can direct this film better than me." I am working on it with writer Riteish Shah, for which I am ready even if I have to set aside acting work. "
5/6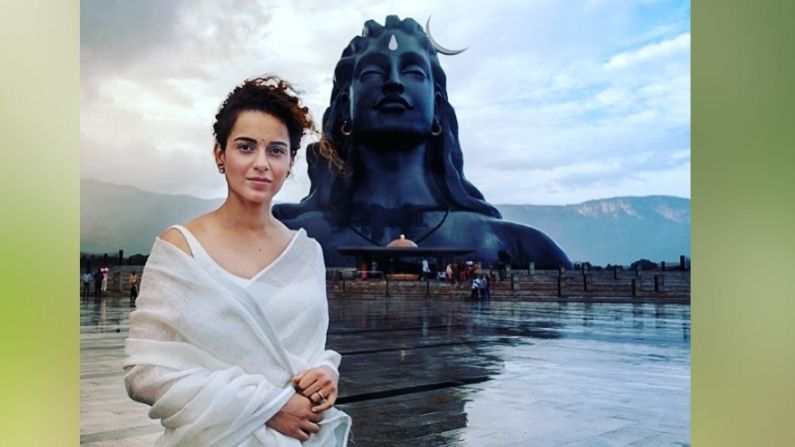 Earlier this year, Kangana had said that preparations for the film 'Emergency' were in the final stages. The film will feature Indira Gandhi's two major decisions, Operation Blue Star and the Emergency.
6/6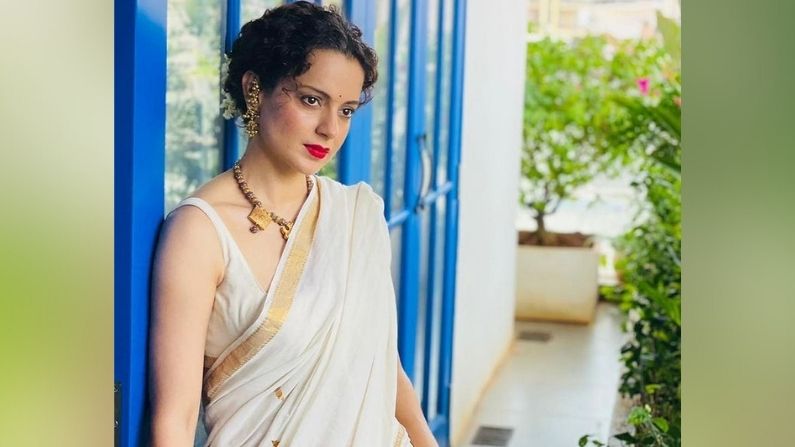 Kangana Ranaut had earlier directed the 2019 film Manikarnika. Apart from 'Emergency', she is currently working on 'Thalaivi', 'Dhakad', 'Tejas' and 'Manikarnika Returns: The Legend of Didda'.
#Photo #Kangana #role #director #direct #Emergency #Kangana #role #director #direct #Emergency